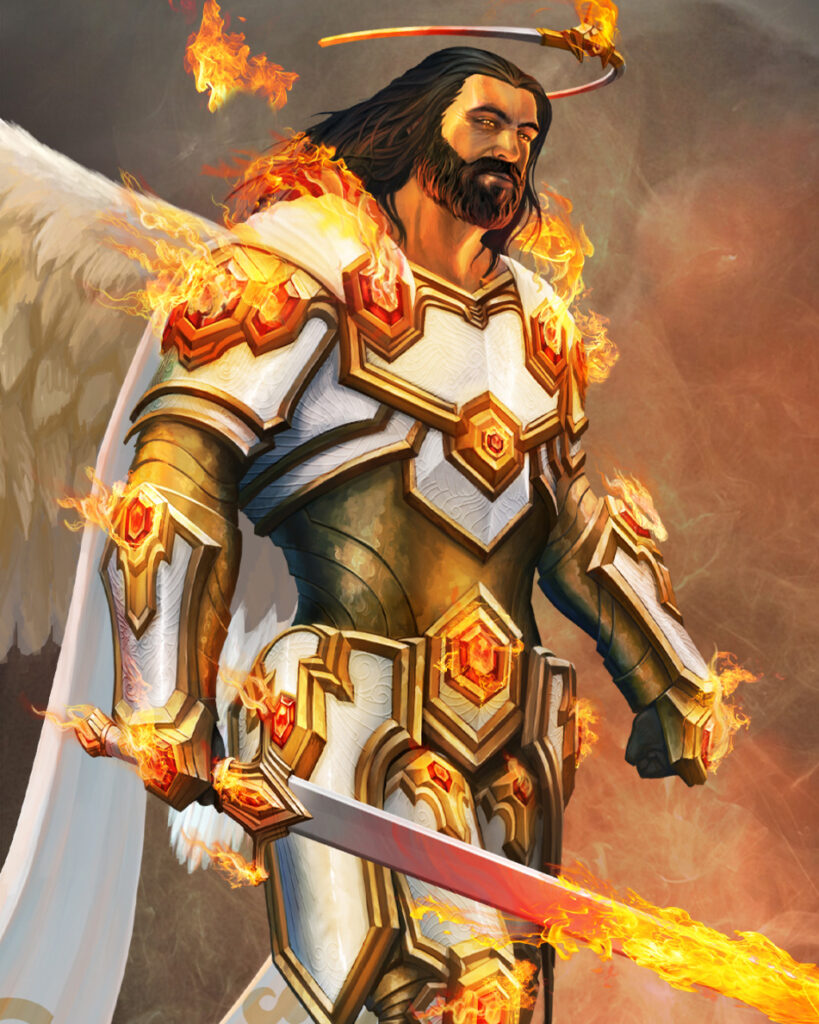 Refund & Returns Policy
Effective date: October 17, 2023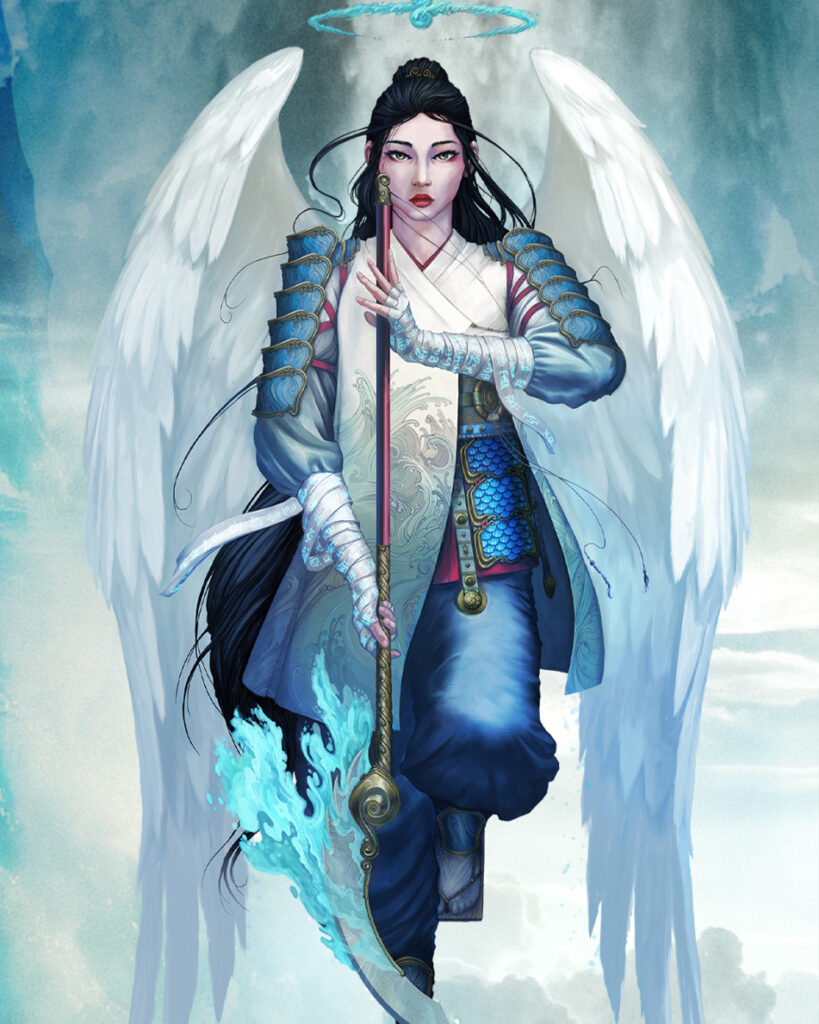 Thank you for shopping at Deliverance by Lowen Games. This document governs all returns and exchanges of Lowen Games LLC ("playdeliverance.com") (as defined below). If, for any reason, you are not entirely satisfied with your purchase, we invite you to carefully review our Return and Refund Policy. Lowen Games LLC reserves the right to modify this Return and Refund Policy in whole or in part at any time at its sole direction.
Definitions
For the purposes of this Return and Refund Policy we establish the following definitions:
"Products" means all products and services sold at playdeliverance.com.

"Customer" means end user customers that purchase directly from distributors or wholesalers.

"Company" (referred to as either "the Company," "We," "Us," or "Our" in this Agreement) refers to Deliverance by Lowen Games, PO Box 2170, Canyon Lake, TX, 78133

"Orders" refers to your requests to purchase a Product from us.

"Website" refers to Deliverance by Lowen Games, accessible at playdeliverance.com.

"You" refers to the individual using our Service, or the company or legal entity on whose behalf such an individual is using the Service, as applicable.
What is Our Return and Refund Policy?
We accept returns. You may return items purchased from Us within 30 days of the original purchase date, unless noted in our Return Policy Exceptions, and provided that they meet the following conditions:
Product must be returned in its original packaging
If 30 days or more have passed since your purchase, we cannot offer you a refund or an exchange.
Parts Replacement & Service Exceptions
Is your Deliverance game damaged or missing parts? As long as we have stock available, we will replace any part that affects your ability to play the game. We cannot provide free replacements for cosmetic imperfections or minor damage that does not affect gameplay. If your replacement request falls under either category of cosmetic imperfections, OR minor damage that does not affect gameplay, we will charge for shipping + parts before issuing a replacement. To begin your parts replacement request, e-mail us at support@playdeliverance.com.
Return Policy Exceptions
Only regular priced items may be refunded. Sale items are non-refundable.
Return & Refund Process
If your purchase is eligible for a return or exchange, please make sure that you follow the steps below to start the return process.
1) Notify us
Please notify us as soon as possible of your intention to return or exchange an item. You can notify us by email at: support@playdeliverance.com

We will contact you via email if we have any questions or concerns regarding your Return & Refund request.
2) Ship it back
Please ship the item(s) back to Us. You are responsible for the cost and risk associated with shipping the returned item(s) so make sure you use a reliable shipping company. Ship the item you wish to return to the following address: PO Box 2170, Canyon Lake, TX, 78133

We cannot be held responsible for items damaged or lost in transit, so please make sure you ask the shipping company for the proper tracking information when shipping your items.
3) Inspection & Refund
Upon receipt of the returned item, we will fully examine it and notify you via email, within a reasonable period of time, whether you are entitled to a return. If you are entitled to a return, we will refund your purchase price and a credit will automatically be applied to your original method of payment. If you requested an exchange, we'll ship the replacement item to your address within 24 hours of processing your return.
To follow-up on the status of your return or for any other questions of inquiries, please contact us by e-mail at: support@playdeliverance.com

Get Email Updates & Insider News!
This is the #1 way to keep updated on new releases, product availability, and important news! We send emails once per month, and we do not sell your information.