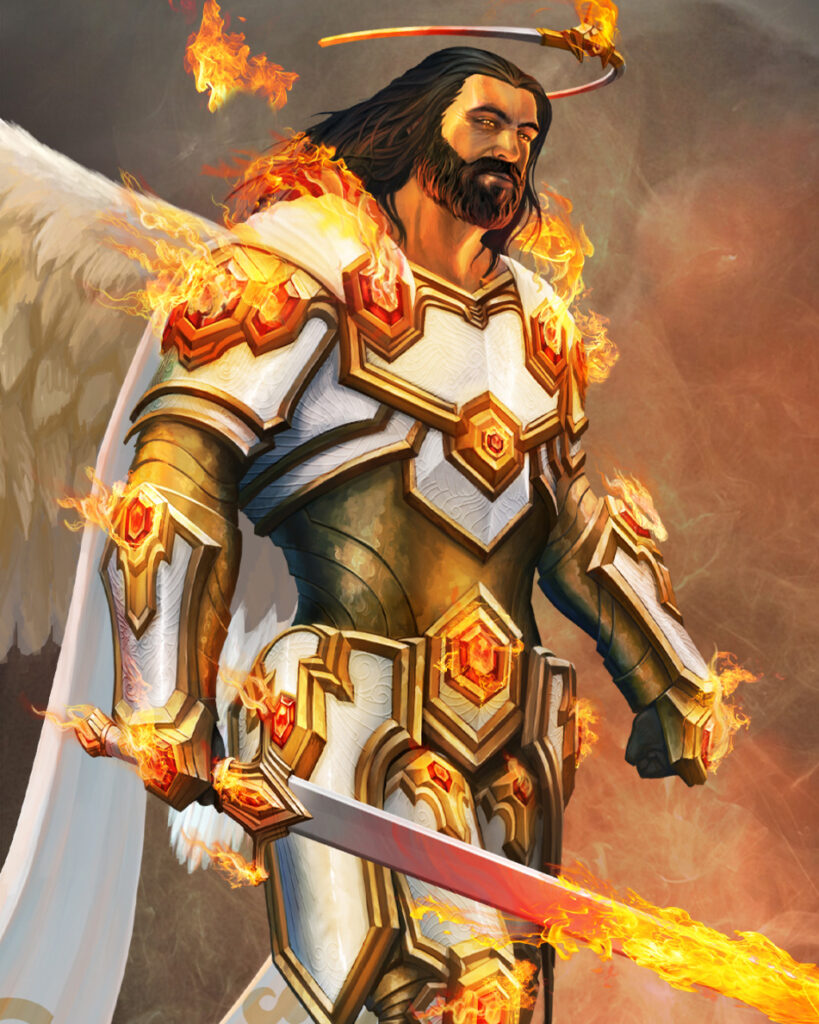 Contact & Support
If you need help, or you're looking to get into contact with us about Deliverance, you're in the right place!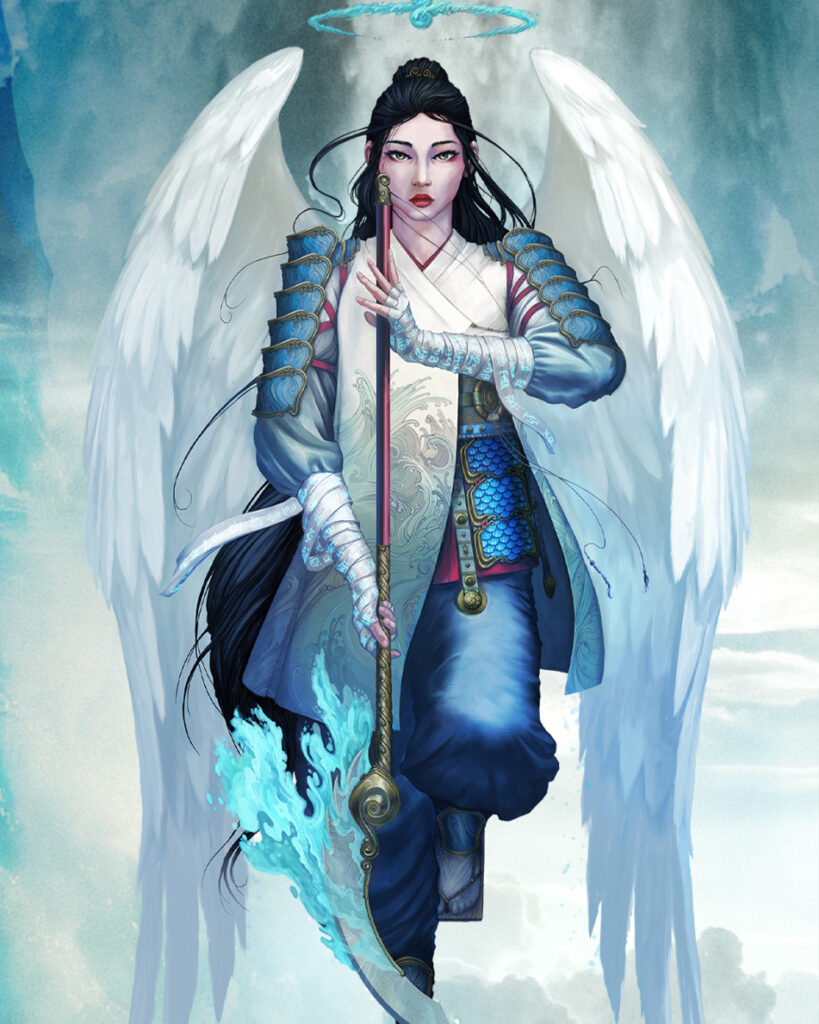 Damaged or Missing Pieces
Is your Deliverance game damaged or missing parts? As long as we have stock available, we will replace any part that affects your ability to play the game. We cannot provide free replacements for cosmetic imperfections or minor damage that does not affect gameplay. To get started, please request a replacement through Hive:
Begin Support Request
Events or Groups Seeking Game Donations
If you are running an event and are looking for sponsorship or giveaway items, we typically do not give product away at this time due to our limited stock. If you would like to inquire, please e-mail deliverancethegame@gmail.com
Reviewers and Media
If you are a game reviewer and would like to cover Deliverance on your channel, we would love to hear from you! Please send us your details, including your channel link(s), to deliverancethegame@gmail.com
Other Support Requests
If you're in need of something else, we want to help! If it is game-related, we have helpful resources for you below. If your inquiry is not answered by anything else, send an email to support@playdeliverance.com

How To Play Video
This video will teach you how to play in 15 minutes, plus solo mode and Campaign rules!
Share this video ahead of game night to help new players learn the rules, and start slaying foes in no time!
Get Insider Tips
Our Deliverance Insider Community will help you overcome the darkness! We're here to answer your burning questions and celebrate the awesomeness that is Deliverance together.